well, since you asked...
hello.. i won't put my name here cause it's a secret :)
i'm here to learn html and hopefully show you guys some cool stuff! here is me!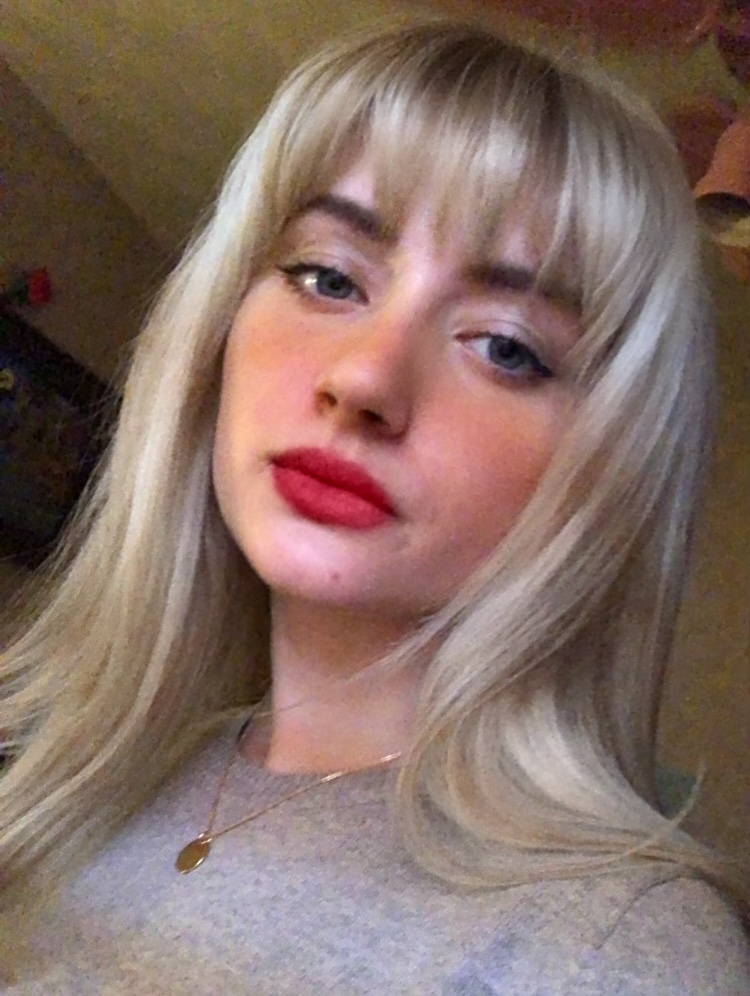 things that i like (you're just dying to know, right?) and maybe things you like too
MUSICS
b-b-b-BOWIE
black keys
smiths
tv girl
animal collective
there's too much actually i give up
MOVIES
baby driver (that soundtrack tho..)
eternal sunshine
heathers
kill bill
rocky horror picture show
interview with the vampire
SHOWS
end of the fucking world
bojack
trailer park boys
darling in the franxx
it's always sunny
game of thrones
i am an infp, if that matters to you. i can't decide if it matters to me.
i also like roller skating. if YOU like roller skating or any of those other things,